360 Duct Cleaning Specialist is created by a group of passionate team members and highly skilled technicians with over 8 years of valuable experiences in ducts system cleaning, repair and installation. We are delighted to serve for the residential community and commercial. Keeping your HVAC system cleaning and well functioned is our main motive.
HIGHLY TRAINED STAFF
Our specialist team are very versatile, and greatly skilled to take on any new projects.
QUALITY CLEANING TOOLS
We use the latest equipment and use cleaning chemicals and solutions that are safe & eco-friendly
FAST & EFFECTIVE SERVICE
Available 7 days a week even at public holidays to discuss your needs.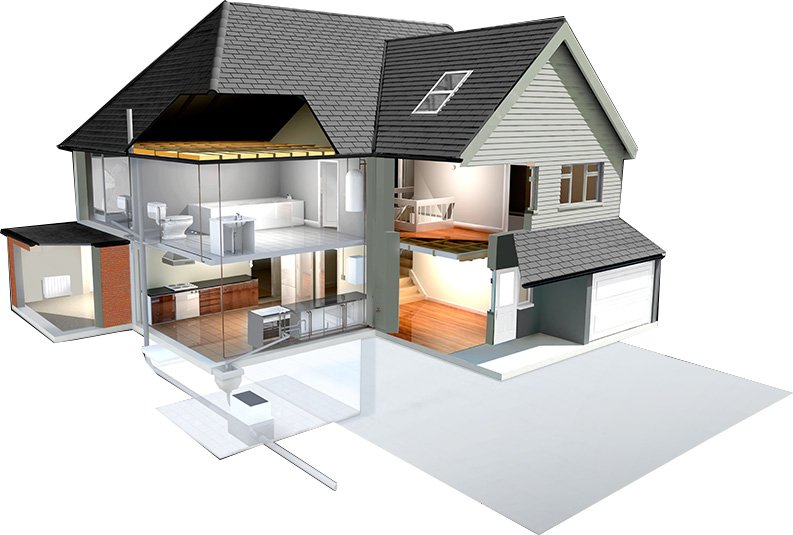 Ventilation systems act as the lungs of the buildings where we live and work. They take air in and breathe air out through the air vents. When working properly, the duct system will protect you from indoor air pollution. However, if ducts are dirty, they can cause some serious health issues for residents.
Indoor HVAC system need regular cleaning to ensure top performance and effectiveness. Unclean air ducts can harbor dusts, viruses, bacteria, other germ potential and even vermin, which can harm your health. Keeping you and your family safe is priority, so take some time to clean out your air ducts now to avoid bigger problems later.
WE ARE DUCT CLEANING EXPERTS
LOOKING OUT FOR SAME DAY DUCT CLEANING SERVICE IN AUSTRALIA?
WHY CHOOSE 360 DUCT CLEANING?
We use the latest and advanced tools, cleaning equipment and technology
All our technicians are well experienced, qualified, skilled and hold a current police check for your peace of mind
Affordable prices with no hidden costs
We follow NADCA air duct cleaning guidelines
100% Customer Satisfaction Guaranteed
100% Public Liabilities Fully insured by Allianz
Various payment options to suit all customers (Cash, Visa & MasterCard credit and debit cards and cheques)
We offer varieties of services including Heating Duct Cleaning, Evaporative Cooling Duct Cleaning, Duct Repair, Installation and Maintenance for both residential and commercial
We serve all Melbourne metro areas
Reduce Health Issues
Duct Cleaning will reduce the possibility of allergens triggering Asthma and other breathing problems and diseases.
Savings on energy bill
Duct cleaning will improve the efficiency of your HVAC system and save your energy bills by up to 19%.

Breathe in Fresh and Clean Air
Duct Cleaning will help with improving indoor air quality, by keeping your duct 100% clean and clear. Remove rodents, unfavourable insects and pests, dirt, dander, animal hair, pollen and eliminate bad smells.
Reduce fire hazard
Excessive dirt and dusts in the system will lead to system overheat and
potential fire.